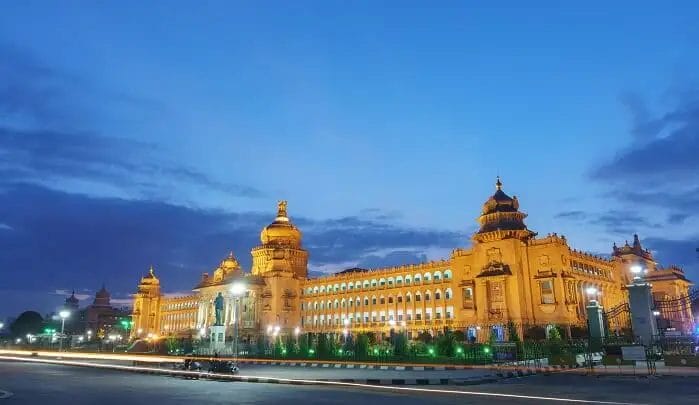 Bangalore, also known as the Garden City of India, is a city that offers a wide range of experiences for visitors. From its vibrant neighborhoods to its stunning parks and bustling markets, the city is a hub of activity and a popular destination for tourists. Whether you're looking for cultural gems, entertainment hot spots, outdoor adventures, or a foodie paradise, Bangalore has it all.
Each neighborhood in Bangalore has its own unique charm and personality, offering visitors a chance to discover something new and exciting. Whether you're exploring the rich cultural heritage of Malleswaram, experiencing the city's nightlife in Indiranagar, or discovering the tech industry in Electronic City, Bangalore's neighborhoods offer a diverse range of experiences for visitors.
So, if you're looking for a memorable and exciting experience in India, be sure to explore the neighborhoods of Bangalore. With its lush parks, vibrant nightlife, and rich cultural heritage, the city is a great place to explore and create memories that will last a lifetime.