Medical Tourism in Bangalore, India. India is already one of the rapidly growing medical travel destinations in the world. It is expected that there would be a big leap in the number of healthcare travelers to India in the coming years considering the cost, great infrastructure, and medical facilities in India. Bangalore, a city in southern India and the capital of the Indian state of Karnataka is the most sought healthcare destination within India pertaining to its unique social scenario, wide use of the English language, world-class healthcare infrastructure, and affordable healthcare, and connectivity with the rest of world. Read through this article to find out more about medical tourism in Bangalore and why Bangalore getting popular among health travelers ?
Bangalore and its distinctive culture
Bangalore is one of the most ethnically diverse cities in the country, with over 62% of the city's population comprising migrants from other parts of India. A multicultural city, Bangalore has experienced a dramatic social and cultural change with the advent of globalization and expansion of the information technology and business process outsourcing industries in India. Since the late 1990s Bangalore is known as the Silicon Valley of India and recently earned a new tag i.e. The Start-up Capital of India. Owing to its business-friendly environment a vast number of ex-pat population study, work, and live in India. Colleges and universities in the city attract a lot of domestic and international scholars to the city. This welcoming nature of the local residents of Bangalore made it the most cosmopolitan city in India.
Language
Language is another factor that works to the advantage of Medical Tourism in Bangalore. Bangalore is a cosmopolitan city that has a good migrant population and hence English is a widely-used communication language. With proficiency in English healthcare professionals in Bangalore offers the best care with personal attention. Now with the increased trends of Medical Tourism in Bangalore, many hospitals also have dedicated translators handling different languages. Travelers would not find much language barrier in Bangalore and this has been a great advantage for growth of medical tourism in Bangalore.
Climate
Since Bangalore is at the center of the peninsula and is not too far off from the coasts on both sides, it benefits from both monsoons. The city stands at a height of about 900mts from sea level. Bangalore due to its high elevation, and geographical position usually enjoys a more moderate climate throughout the year. The city has tree-lined roads, numerous beautiful parks, and lakes and is known as the Garden City of India.
Connectivity
Reaching Bangalore is easy considering its connectivity with major cities across the world which is majorly attributed to its status as the IT hub of India. Bangalore has frequent flights to almost all cities worldwide. With flights to 23 international destinations, Bengaluru airport has the highest international connectivity among all the airports in south India and is expected to add a few more routes by end of this year. Medical Tourism in Bangalore stands to benefit from this additional routes to the city.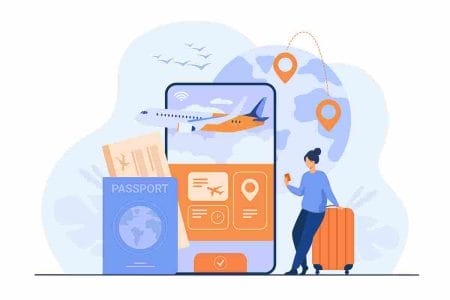 e-Medical Visa
e-Medical visas are offered to the medical tourists from 166 countries. This generous approach by Government of India has helped needy patients from abroad to reach out to the Indian hospitals.
Cost
Bangalore is comparatively a cheaper city. The living and healthcare cost in similar cities worldwide are substantially high as compared to Bangalore. Many treatment procedures are just one-third the cost in Europe or US. It's important to note that Medications are also cheaper. Apart from treatment procedures many of them travel to Bangalore for availing Medications.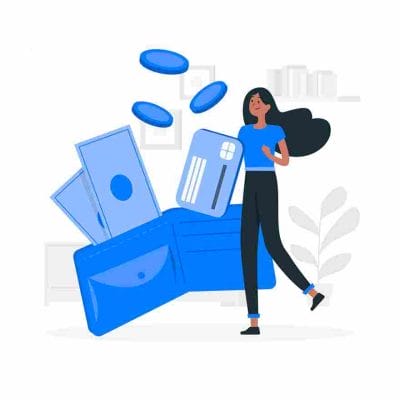 Healthcare Infrastructure & Quality
Hospitals in Bangalore are equipped with modern healthcare infrastructure and are on par with European and US hospitals. Healthcare professionals in Bangalore are well known for their skills and therapeutic care. Many reputed international hospitals have their facility in Bangalore. Presence of such reputed healthcare providers make Bangalore India medical tourism more attractive among foreign healthcare travellers.
There are many regulatory frameworks to ensure the quality of healthcare and many medical tourism providers and hospitals are accredited by the Joint Commission International and the National Accreditation Board for Hospitals & Healthcare Providers. This national and international accreditations and quality framework ensure high-quality treatment. The Ministry of Tourism, Government of India has constituted a National Medical and Wellness Tourism Board chaired by the Tourism Minister¹.
Planning your travel to Bangalore? Bangalore Best Portal has city-specific information which would help you in travel planning and arrangements. If you are looking for hospital specific information or the best hospitals in Bangalore we have compiled a list for you. Find the best Serviced apartments for your stay in Bangalore.
Why Bangalore is the Best Healthcare destination in India ?
Main factors are It's a welcoming city, use of English language, favourable climate, international connectivity, good medical Infrastructure, affordable and easy e-visa procedures.